Bluffton-Jasper VIM | Facebook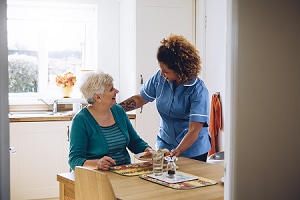 At BJVIM, otherwise known as Bluffton-Jasper County Volunteers in Medicine, you'll find volunteers working hard to deliver excellent medical care to those who need it most. If you have skills as a registered physician, nurse, or dentist, you can put them to work here.
On September 19, 2011, the BJVIM opened their doors to see their first patient, and they've held an invaluable station within the community ever since. This all-volunteer medical clinic provides services like medical exams, counseling, and nutritional services to more than 2,000 eligible uninsured residents of Greater Bluffton and Jasper County. They also need office workers to answer the phones, greet patients, and do paperwork, so put your skills to work at BJVIM!
See article here.