Lowcountry Alliance of Volunteer Administrators (LAVA) awarded our nurse Carrie Hahn the Medical Volunteer of the Year award!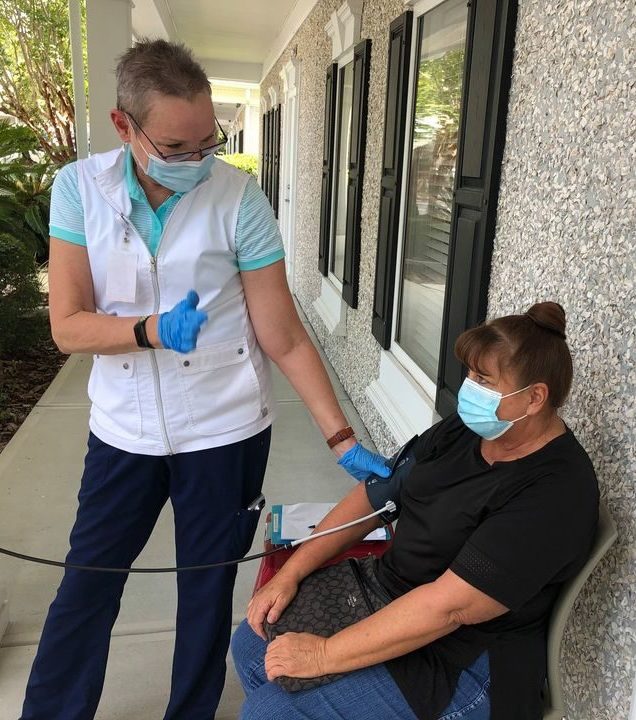 The Bluffton Jasper County Volunteers in Medicine is always in need of volunteers — as either medical staff or to help out in another capacity.
For questions contact:
Shelley Martin, Volunteer Coordinator
volunteer@bjvim.org
VOLUNTEERS NEEDED at ALL LEVELS!
Seeking Volunteers – Medical professionals and more needed to help at the clinic.
To learn more JOIN US on the 3rd Thursday of each month from 3-4pm for VOLUNTEER ORIENTATION. Come see and learn about the clinic to find out if you would like to be a part of the effort.
---
Thank you to Peacock Subaru for their generous donations and this infographic on the benefits of volunteering!